$

11.99
UnSuper: Season 1 Special Edition Blu-Ray/ DVD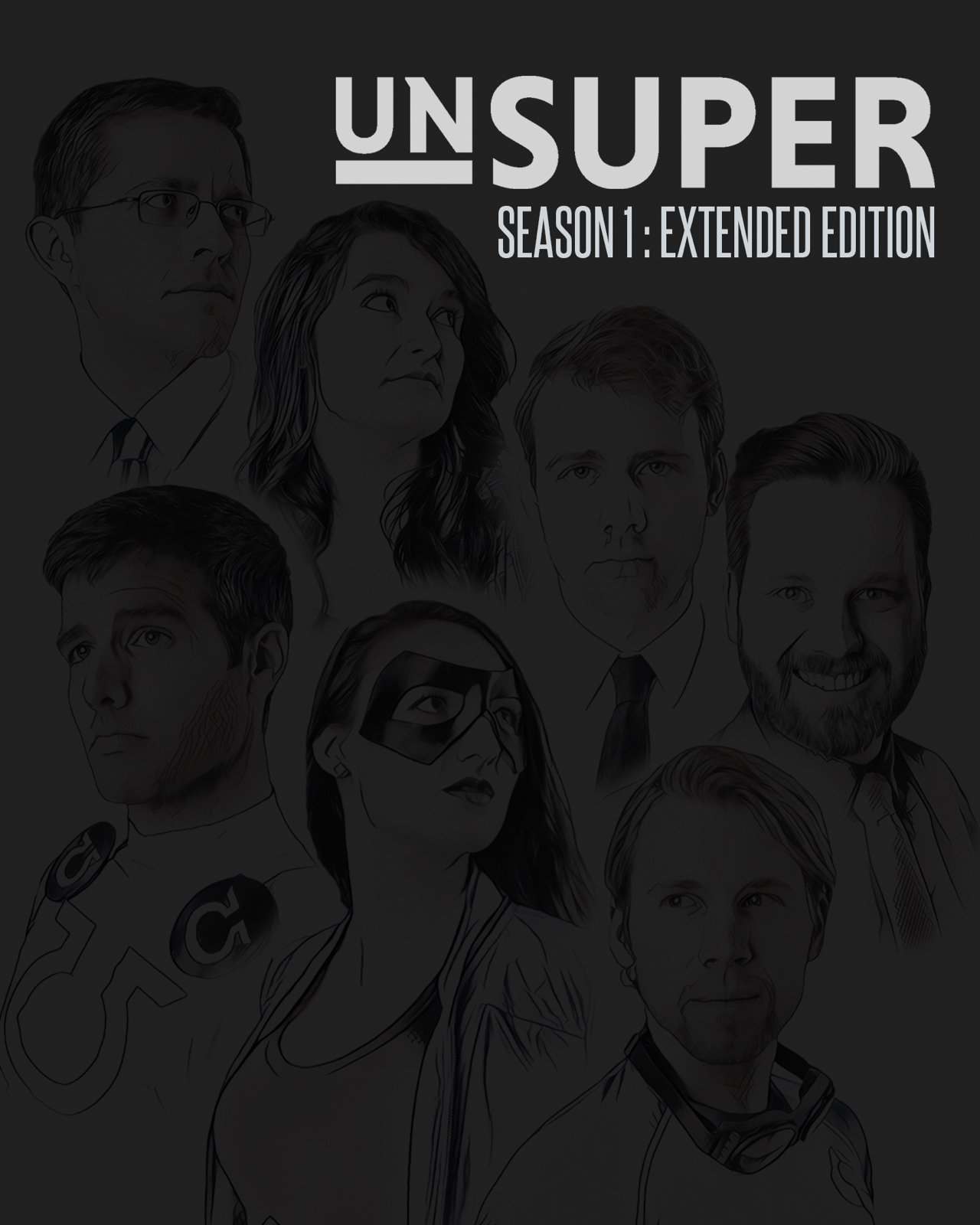 This special edition includes the extended Film Cut of season 1, with additional scenes not included in the series.
It's also packed with tons of features including:
-Behind The Scenes Featurette
-Episode Commentaries
-Gag Reel
*Note: Due to this item being a pre-order, if ordered with other items, the two will be shipped separately. Shipping discounts will still apply.